Big Difference in Printing Quality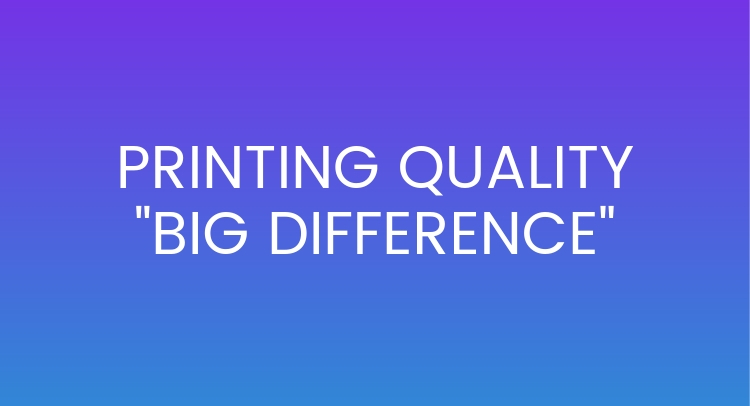 There is a "BIG" difference when ordering standard posters to our premium posters…lets list some of the differences:
Printed using 11-colour Epson Ultra Chrome HDR pigment inks and not CMYK
Superb quality with smooth gradations, grain reduction and up to 2880 dpi resolution
Harness an amazing colour spectrum to deliver perfect, consistent images.
Print bespoke sizes with a printable area: 90cm x 250cm
Printed on 200gsm satin or photo-gloss paper for that extra premium quality.
Our recommendations:
Printing a university poster? Try our satin 200gsm paper – perfect for displaying graphics and text
Printed a photograph? Well the obvious choice would be the 200gsm photographic, however to prevent the glare select the satin.